Full time and part-time English teachers wanted.
• The Budding Bean network of schools are looking for full time and part-time English teachers to teach 3-12 years old students.
• Candidates are required to have teaching qualification & experience, computer literacy, and are motivated to guide and inspire 
  students to learn and excel in the learning the English language.
• Teachers who have Budding Bean teaching experiences will be an added advantage.
• Free Training will be provided to teachers who are new to the Budding Bean teaching experience. Kindly contact us OR email us your
  resume and contact details.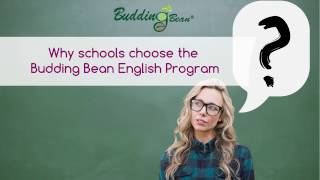 Why schools choose Budding Bean English program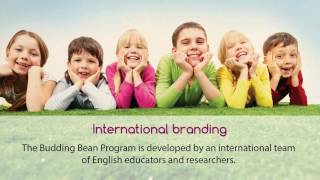 Benefit of Budding Bean English program
Why schools choose Budding Bean English program

Benefit of Budding Bean English program